FIND A GEOGRAPHICS TEMPLATE 
Locate item number on the package label in the bar code or above it – it is a 5 digit number.
Go to https://www.geographics.com/templates/
Enter the Item Number in the blue Search Box and click Search.
The template Download links will appear next to the search box and a click on the link will give you the open screen as in the below example:
Find templates of discontinued Geographics products with SEARCH TEMPLATE.
Enter item number or product name and click Search: example below:
Open the template and save it in your computer.
Give the template file a memorable name such as: 40725S-Optima Blue Geo Certificate Template.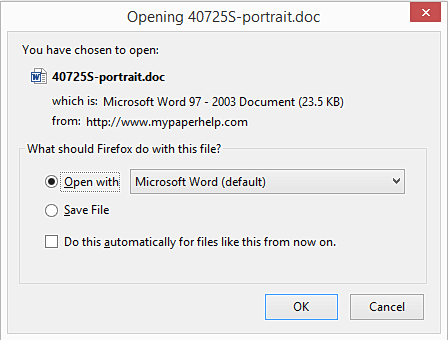 For support, please call our Toll Free number: 800-436-4919 or CHAT with us.