Royal Lace® Paper Doilies, Placemats, Banner Paper & Shelf Liners
Royal Lace paper doilies have been produced since the 1920's. Celebrate with Royal Lace doilies. Great for table settings, gifts and arts and crafts projects and more. Royal doily patterns were taken from thedoilies on display in European museums, patterns made into paper doilies for you!
SHOP NOW
Sophisticated placemat designs add elegance to trays, and table settings. Use them for arts and crafts projects, cards, invitations and more.
Royal Lace placemats are made using old regal patterns of placemats displayed in European museums.
Treat yourselves, today!
SHOP NOW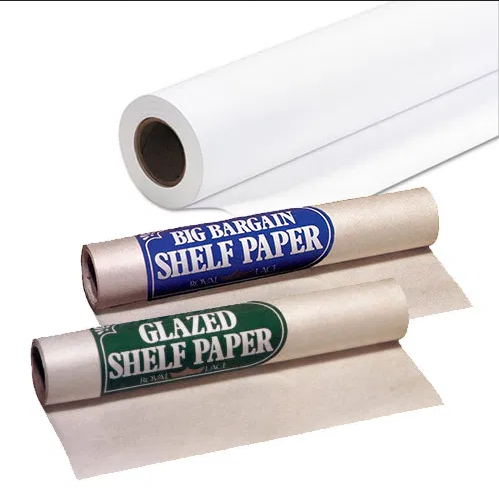 Royal Lace® Shelf & Banner Paper
Keep your shelves neat and organized with Royal Lace® Shelf & Banner Paper.
Great as table covers, for kid scribbling, arts and crafts and school projects.
Glazed Paper with a fine coating that makes it feel like satin to touch, Banner paper and more…
Proudly made in the USA!
SHOP NOW